Tree Growth
An economical and environmentally sustainable solution to growing trees faster. Manage your trees with the needed essentials right from the start with the Tree Growth Sciences Program.
VIEW PRODUCTS
Program Overview
Applications
Urban forestry
Landscape installations
Municipal green spaces
Street trees
Golf courses
Home and garden
Piggyback on Mother Nature's success
There are symbiotic relationships between trees and microbes with the exchange of carbon for nutrients, which is key to understanding long-term forest sustainability. The challenge of maturing a thriving tree in an urban setting depends on three interdependent factors of a thriving ecosystem. These are known as the Bio-Geo-Mineral properties of soils.
Understanding these properties along with natural forest ecological processes, will guide proper management in re-creating forests in urban green spaces. Tree Growth Sciences, with its 3-targeted areas, will weave a strong foothold for your trees and fast-track their handoff back to nature.
What to Expect
The Lastest Science at your Fingertips
Tree Growth Sciences comprises patented scientifically-based solutions designed to solve the most challenging urban landscape conditions, such as compaction, low organic matter parent materials, heat stress, low microbial activity, and poor water infiltration. Each product of Tree Growth Sciences will ensure the best chances that your trees reach their fullest genetic potential. The result – healthy, mature specimens to provide maximum canopy cover and carbon sinking within our life time.
Our three-pronged approach:
Improving the makeup of native soils
Introducing native microbes that make more nutrients available, while crowding out disease organisms through competitive exclusion
Boosting those biological processes with the right minerals at the right time.
Our program is easy to implement and fits with your existing processes. Here's how it works:
Review your soil tests and existing practices
Program modification or adjustment
Easy as 1-2-3 implementation with minimal training (cup of this, a splash of that!)

Check out the Latest in Tree Watering Technology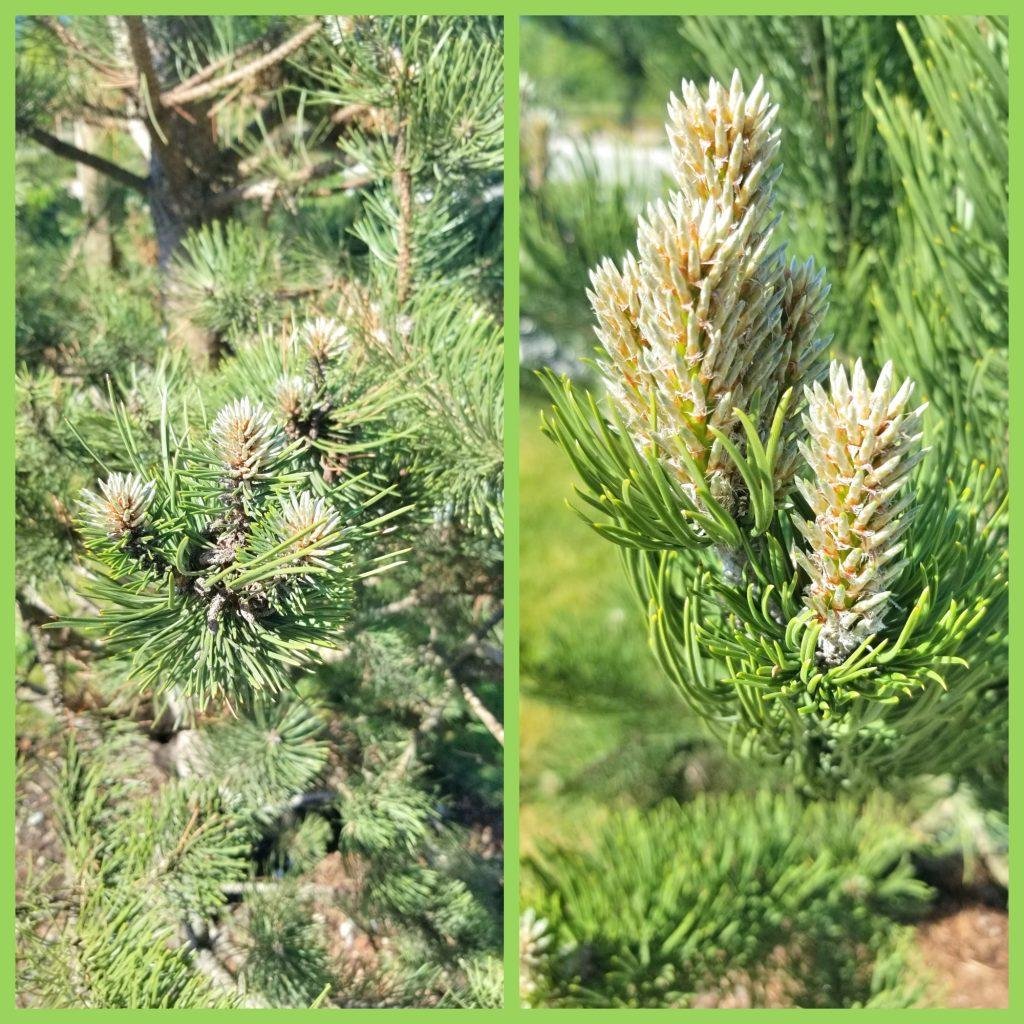 Results
"I use the Acclim8 formula like I use Franks Hot Sauce. I put that **** on everything!"
Russ Thompson – ISA Certified Arborist, Horizon Landscapes Tree Division
45%
Greater Vegetative Growth