Crop Growth
Increase your soil's net nutrient & natural antibiotic release by ramping up your farm's ecosystem with Crop Growth Sciences.
VIEW PRODUCTS
Program Overview
Applications
Specialty crops
Orchards
Berry farms
Vineyards
Invest in your crop today, and your soils for tomorrow.
It's the way we've always done things—well for the last fifty or so years—and it works enough. But we see it working less and less: the more pesticides we spray and fertilizers we put down, the less efficient they become. And we know: we're running out of vital chemistry to ensure food security.
By 2050, we'll have to grow about 70% more than what is now produced to feed our growing population. Here's the dilemma. We can't have diseased food, and we can't have chemical-ridden food either.
What to Expect
The solution is to turn your soil into a net-contributor.
Your soil can be full of nutrients and natural antibiotics. They just need to be ramped up to substantial enough amounts to make a difference. That's the Biological Method, a three-pronged approach that works by:
Improving the biological properties of the soil
Introducing microbes to mine nutrients from the soil while crowding out disease organisms through competitive exclusion
Boosting those biological processes with the right nutrients, in the right place, at the right time.
Produce abundant, nutrient dense, residue-free food on sustainable farms. The Biological Method combines the best of modern scientific advancements with the wisdom of ancient organic practices while fitting in with your existing systems.
Review your soil tests and existing practices
Easily plug our program into your existing fertility
Get more out of what you put in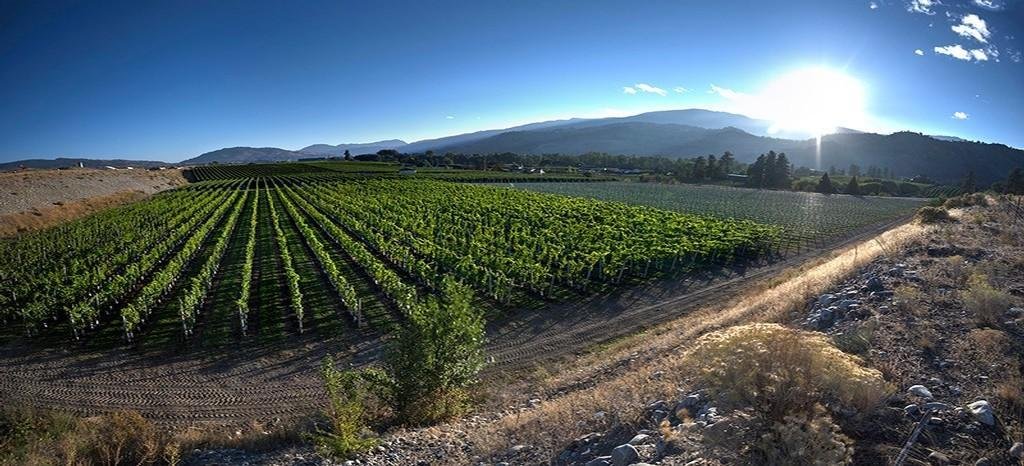 Results
Hydr8 added at planting to new vineyard plantings saw a marked improvement in both colour and vigour.
25%
Greater Vegetative Growth